Ben Whishaw Is Officially The Bookies Favourite to Become the 13th Doctor
"I feel it's time to move on..."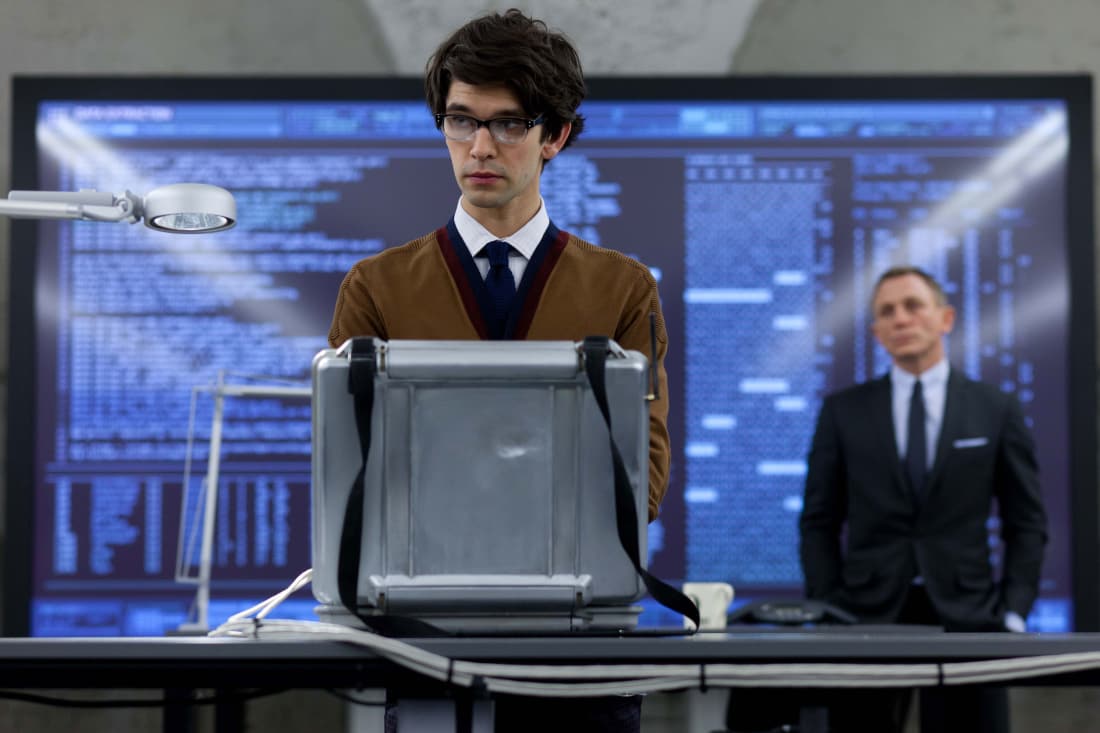 This week started off miserable for #DoctorWho fans as Peter Capaldi announced his resignation from the show, and he will officially step down from the iconic role as the Doctor on Christmas Day 2017.
Capaldi took on the role as the Doctor in 2013 after replacing Matt Smith. Since then Capaldi has been the Doctor for two (soon to be 3 series) and what will be four Christmas Specials. When Capaldi hands over the TARDIS key, he would have had a total of 2 official companions; Jenna Coleman as Clara Oswald (series 8 and 9), and Pearl Mackie as Bill Potts (series 10). During his era of Doctor Who, Capaldi has starred alongside many special guests, for example, Frank Skinner, Matt Lucas, Michelle Gomez, Justin Chan, and even more famous faces lined up for series 10.
With Capaldi dropping the Sonic Screwdriver, fans have already been speculating who's going to be the replacement. From Tim Roth to #FantasticBeastsAndWhereToFindThem actor Eddie Redmayne, there's certainly a collective mix circling around social media. However, there's a surprising face lined up by the bookies to take on the legendary role...
Could Paddington Bear Become the Doctor?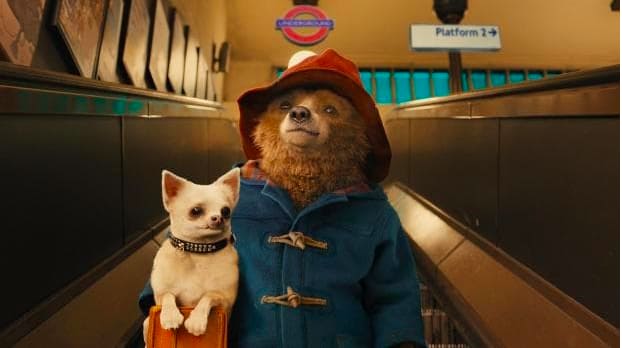 Worldwide famous actor Ben Whishaw is currently the favourite to be Capaldi's replacement. Whishaw is well-known for his role a Q in the #JamesBond franchise. On the other hand, Whishaw has worked on both stage and screen throughout his entire career.
Putting James Bond aside, Whishaw is currently in the process of filming #Paddington2 in which he voices the lovable and comedic Paddington Bear. The first Paddington live action film hit cinemas in 2014 and earned $288.7 million at the box office. With Paddington 2 arriving in cinemas November this year, it's expected to be just as successful as the first film.
As it stands Ben Wishaw is the bookies favourite to replace Peter Capaldi as the Doctor and William Hill have given him the odds of 6/1 to become the 13th Doctor.
Ben Whishaw Would Certainly Bring Back the David Tennant Feel to Doctor Who!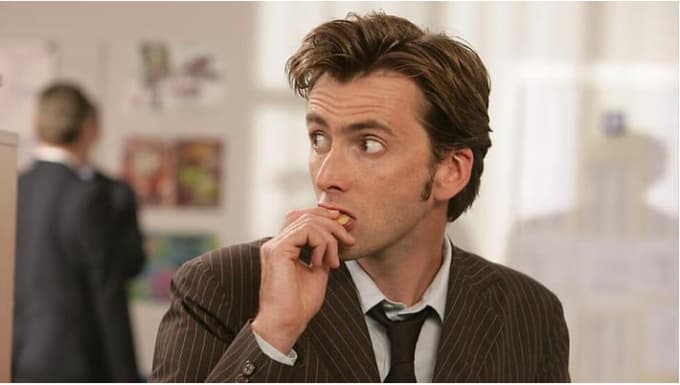 Back in November 2016 The Daily Mirror announced that Peter Capaldi and Pearl Mackie will be axed from Doctor Who which is starting to come out as false information. Speaking on BBC Radio 2 Monday night, Peter decided that he wanted to move onto new challenges.
If Ben Whishaw becomes the next Doctor, Doctor Who would be taken back to the era of David Tennant; a young and chirpy actor. The BBC currently have plans to make the Doctor into a younger incarnation again for a number of reasons, including better merchandise and a much younger target audience.
"BBC management wants a return to the format from the David Tennant era, when you had a dashing male lead and young female companion. Merchandising has dropped off sharply in recent years and there is a strong desire to boost the show's popularity among kids." - Daily Mirror
Would You Like To See Doctor Who Return to the Style of David Tennant?
When Is Doctor Who Back On Our Screens?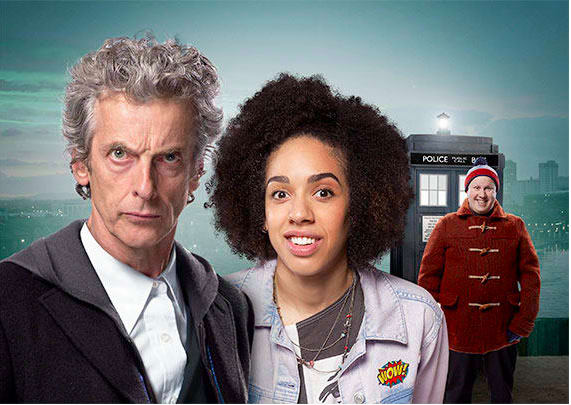 During his interview on BBC Radio 2, Peter Capaldi officially announced that Doctor Who will be returning to our screens on Saturday 15th April on the usual channel BBC One. Series 10 is set to star Pearl Mackie as the new companion and sees the return of Matt Lucas becoming a "full-time companion" as his character of Nardole.
Michelle Gomez is confirmed to be returning to Doctor Who as her character Missy; the female and iconic Master. It's also been announced that David Suchet will be making a guest appearance.
Are You Excited For Series 10 of Doctor Who?