Futurism is powered by Vocal creators. You support
Tom Chapman
by reading, sharing and tipping stories...
more
Futurism is powered by Vocal.
Vocal is a platform that provides storytelling tools and engaged communities for writers, musicians, filmmakers, podcasters, and other creators to get discovered and fund their creativity.
How does Vocal work?
Creators share their stories on Vocal's communities. In return, creators earn money when they are tipped and when their stories are read.
How do I join Vocal?
Vocal welcomes creators of all shapes and sizes. Join for free and start creating.
To learn more about Vocal, visit our resources.
Show less
Blast Them To Kingdom Come: Michael Bay Blew Up Stonehenge For 'Transformers: The Last Knight'
Transformers: The Last Night, his upcoming fifth film in the franchise, aims to push humanity into the apocalypse.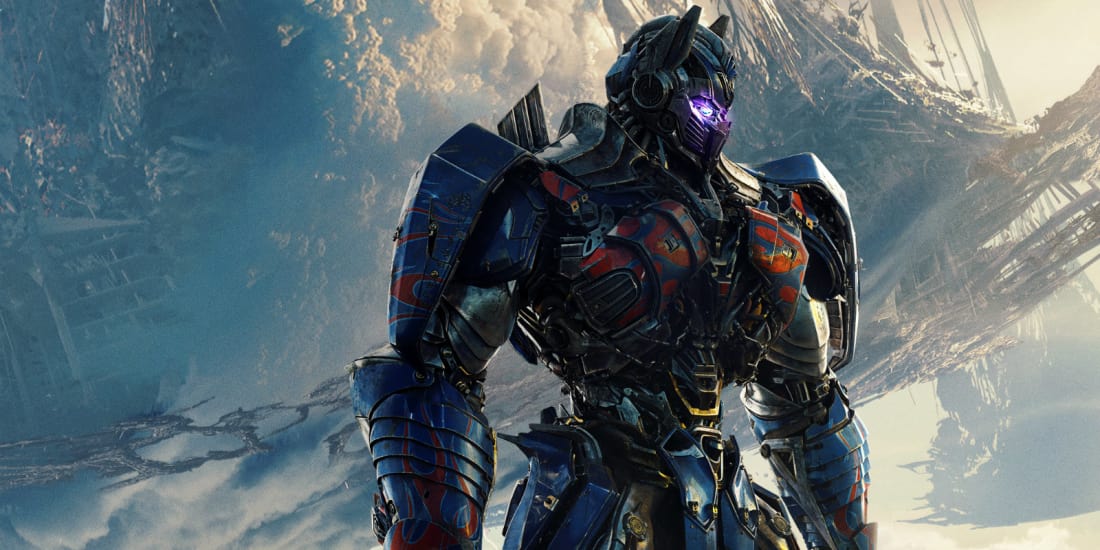 Independence Day blew up the White House, Planet of the Apes let the Statue of Liberty tumble, but has anyone ever attacked Stonehenge before? Well, if you are #MichaelBay, even the sacred prehistoric monument isn't safe.
Transformers: The Last Night, his upcoming fifth film in the franchise, aims to push humanity into the apocalypse. With a strong link to the Legend of King Arthur, Bay was keen to tie back to the English roots of the tale and make the plight of humanity as real as possible. So, how do you do this? Apparently, it's simple: attempt to blow up Stonehenge.
Rock 'n' Roll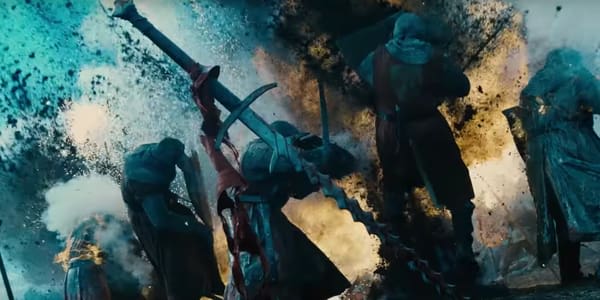 Obviously, a trip to Wiltshire in England to blast a hole in the countryside was out of the question, so Bay had to improvise. According to actress Laura Haddock (who plays Professor Vivian Wembley), he didn't just want to rely on the marvels of CGI to get the desired effect. Speaking to EW, Haddock confirmed that what you see is what you get with the bombastic director:
"Michael's sets are practical, so you would think that maybe 90 percent of this film is done on green screen, and it's really not. He loves an explosion. He absolutely loves them, so if he can use them safely, he will. Often you're running through what feels like a genuine … battlefield. Something that kind of builds your adrenaline. You're absolutely experience what it feels like to have an explosion go off just behind you. And you're just running, running for your life."
She did warn that life on set isn't all Megan Fox pouting into the distance and Shia LaBeouf jokes anymore, Transformers is taking itself a lot more seriously these days:
"Some days, you go home and you're just covered in, you know, bruises and cuts, and you just think, 'That was one of the best days I've ever had.'"
As Haddock, #AnthonyHopkins, #MarkWahlberg and #StanleyTucci prepare to take on the robotic overlords with #Bumblebee, it may be more than just a few rocks that get blown up!
A Stone's Throw
As for that rocky English heritage site, the shoot still involved a trip to Wiltshire, but Bay just made sure he was nowhere near Stonehenge:
"I mean the man took a whole crew and cast and unit to Stonehenge and then by the time he had made it down the road, built another Stonehenge just so he could blow it up."
However, before the 52-year-old had devised his faux stones, Haddock says he most definitely asked the question if he could blow up the real thing. It must be nice to have a $260 million budget and the ability to blow up your own replica landmarks, and it certainly seems that #TransformersTheLastKnight isn't the end of the road for the tenth highest grossing film series of all time. With the past two films netting over $1 billion dollars each, and a sixth film expected in 2019, the big question is, What will Michael Bay blow up next?
(Source: EW)