Futurism is powered by Vocal creators. You support
Lewis Jefferies
by reading, sharing and tipping stories...
more
Futurism is powered by Vocal.
Vocal is a platform that provides storytelling tools and engaged communities for writers, musicians, filmmakers, podcasters, and other creators to get discovered and fund their creativity.
How does Vocal work?
Creators share their stories on Vocal's communities. In return, creators earn money when they are tipped and when their stories are read.
How do I join Vocal?
Vocal welcomes creators of all shapes and sizes. Join for free and start creating.
To learn more about Vocal, visit our resources.
Show less
Departing Peter Capaldi Recalls His Most Beloved Memory from His 'Doctor Who' Era
Peter Capaldi announced in January that he would be stepping down as the Doctor, causing heartbreaking meltdowns for sci-fi nerds everywhere.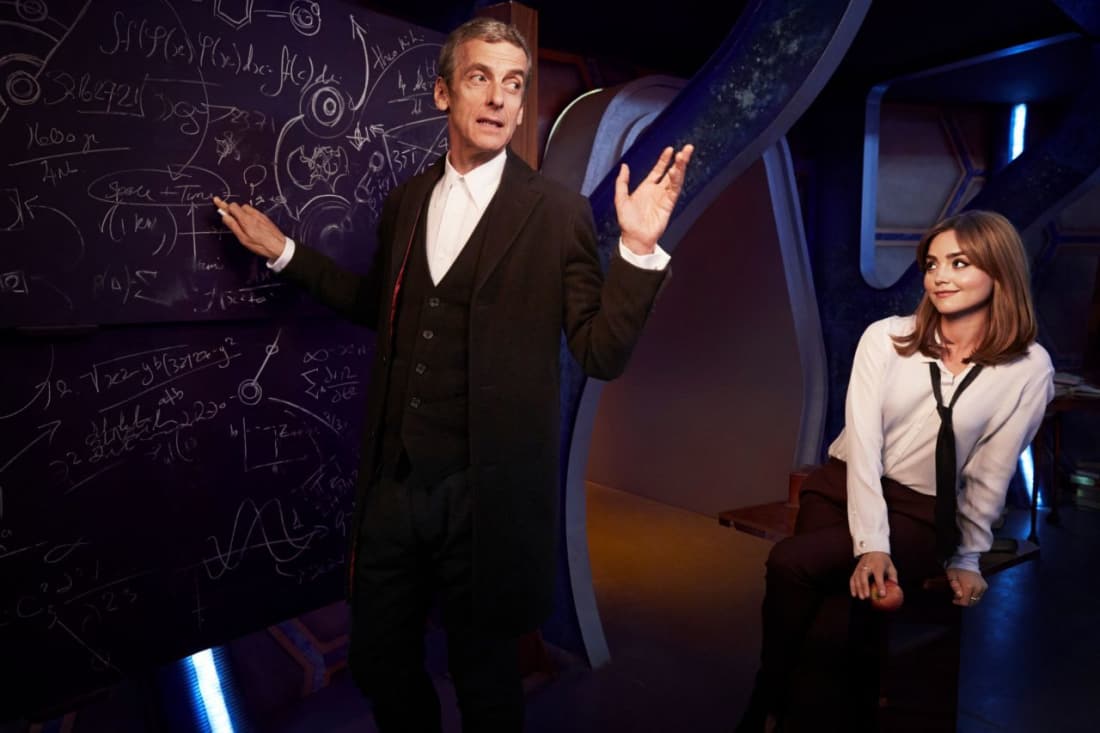 Departing Doctor Peter Capaldi has been in control of the wonderful blue box since he took over from Matt Smith in 2013. Now the time has come for Capaldi to say goodbye to his magical TARDIS, with his version of #DoctorWho finishing up on Christmas Day, 2017.
#PeterCapaldi announced to BBC Radio in January that he would be stepping down as the Doctor, causing heartbreaking meltdowns for sci-fi nerds everywhere:
"I've never done one job for three years. I feel it's time for me to move on to different challenges. "
This of course sparked many conversations between the fans as to who will be Capaldi's replacement. While many famous faces, such as Ben Whishaw and Tilda Swinton, have been tipped to take on the role as the 13th Doctor, for now we're turning down the volume on the chatter to focus on the best of Capaldi as the Doctor.
A Surprising Answer?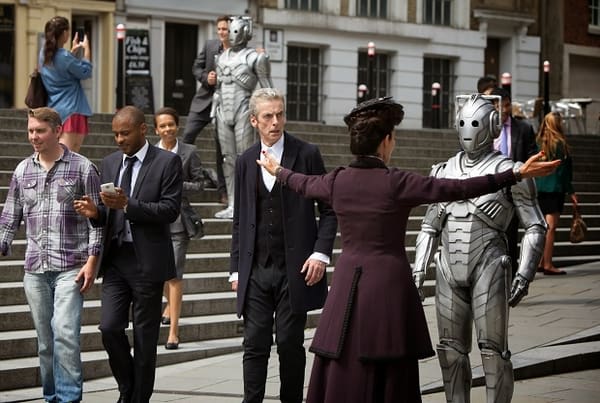 Speaking exclusively to The New York Times, Capaldi revealed his most treasured moment from his run as the Doctor. But what could it be? Reliving his very first season finale back in 2014, he says this was his favorite time with the series, when we saw the return of the Cybermen and the big reveal of Missy, who turned out to be the Master in female form:
"At the end of my first season, we did a sequence where the Cybermen emerge from St. Paul's Cathedral. We shot it on this most wonderful summer's day, a Saturday afternoon, and everywhere were these huge crowds gathered around us, waiting for the Cybermen. I love stuff like that. I would go into work on days that I wasn't scheduled to work, if there was something I thought was interesting. If the Daleks attacked a space station, well, I had to go in and see that. The only other choice is to go: 'Oh, I'll go home now. I'm tired.' It's like being a little kid, you know?"
The Series 8 finale featuring the #Cybermen caused a lot of debate. It was seen in the finale that Cybermen had the ability to fly, which some fans claim is what the Cybermen should never do. Not only that, fans don't agree with a Time Lord regenerating into a female. 2014 saw Doctor Who take on a new perspective by revealing that the Master is now a female, and Missy has been rocking on our screens every series of the show since her first episode.
The Real Doctor Strange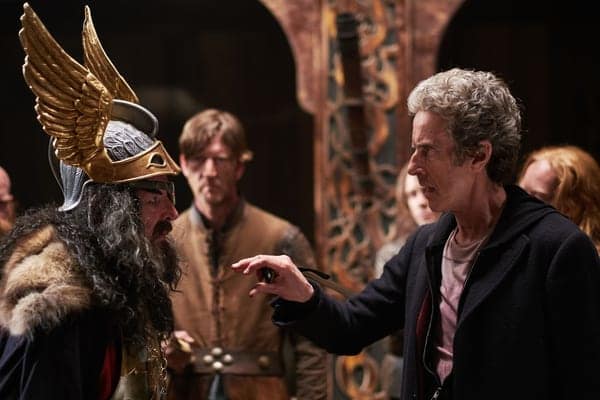 The 12th Doctor offered us a selection of brilliant moments, from his standalone episode in Season 9, to his anti-war speech, which gave us all goosebumps. Doctor Who returns for Season 10, Capaldi's final series, on April 15 on BBC One and BBC America. Watch the latest action packed trailer below.