Futurism is powered by Vocal creators. You support
Lewis Jefferies
by reading, sharing and tipping stories...
more
Futurism is powered by Vocal.
Vocal is a platform that provides storytelling tools and engaged communities for writers, musicians, filmmakers, podcasters, and other creators to get discovered and fund their creativity.
How does Vocal work?
Creators share their stories on Vocal's communities. In return, creators earn money when they are tipped and when their stories are read.
How do I join Vocal?
Vocal welcomes creators of all shapes and sizes. Join for free and start creating.
To learn more about Vocal, visit our resources.
Show less
Doctor Who: Series 8 Opening Titles Inspired By A Fan!
Do you have a hobby of making TV Opening Sequences? If you do, you might end up like Whovian Billy Hanshaw.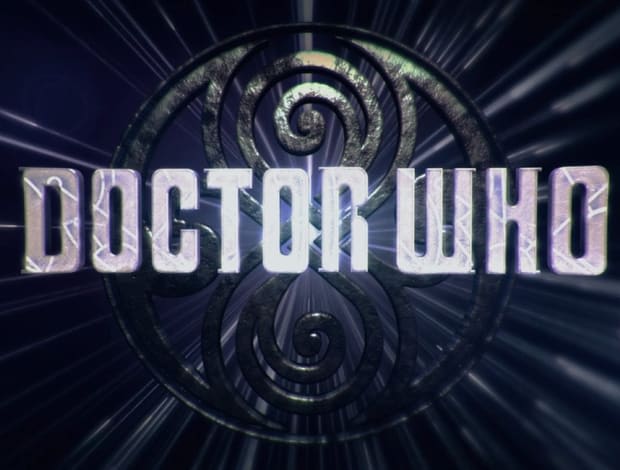 Do you have a hobby of making TV Opening Sequences? If you do, you might end up like Whovian Billy Hanshaw.
Billy Hanshaw is a professional motion graphic designer who lives in Leeds.
Before the new Series (8) first aired Billy decided to put together his own Title Sequence for the new Series. He then published it to YouTube just to simply show off the skills he had. Billy had uploaded it for people to admire. It became a viral hit on YouTube, notching over 885,000 views. What he didn't know was that Steven Moffat himself had seen this video and decided he really liked it! So he decided to use it.
"It was the only new title idea I'd seen since 1963," he said recently. "We got in touch with him, and said, 'OK, we're going to do that one" - Steven Moffat
In the previous Title Sequences, we've always flown in space. Billy decided it was time to change. This time we are flying in Time! Literally time. In the new Title Sequence we see the TARDIS fly through a load of clocks!
"The Doctor is a Time Lord, he's not a Space Lord. A lot of people have said that cogs and clocks are an obvious metaphor to use. But if it's so obvious, why hasn't it be done before?" - Billy Hanshaw
When the Producers got in touch with Billy, they told him the good news. At first Billy couldn't get over what has happened and thought it was a wind up.
After the BBC Producers got in contact with Billy. They decided to ask Billy fir his help just to tweak the Titles to make the final Product which we saw on Saturday 23rd August 2014. It's been the Title Sequence since Series 8.
"I had to pinch myself because I didn't know if it was really happening. He told BBC News. "It's one of those stories about people putting something on YouTube – it's usually a musician this happens to. They put a performance on there and they get picked up by a label. It's a similar kind of story. I thought, these things don't generally happen." - Billy Hanshaw
So next time you're making a Fan Title Sequence you too might be watched by a Producer and have your idea taken by them and have it used!