Iconic Sci-Fi Film Directors
Setting the bar high for directors of the future, iconic sci-fi film directors have brought the best of science fiction to life.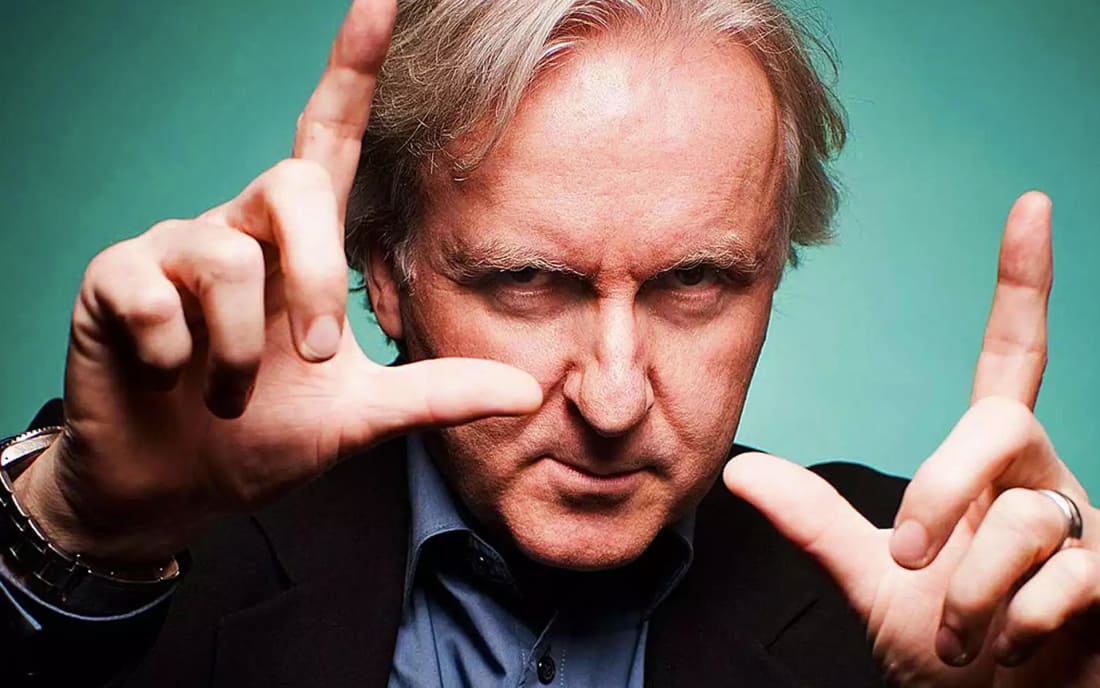 The best sci-fi film directors are experts in visual storytelling. Regardless of how crazy and seemingly improbable it is to realize a sci-fi story onto the big screen, they will strive to make things work. From fearsome aliens and desolate planets to time-traveling shenanigans, these people know how to deliver the most imaginative thrills. While superhero films are currently dominating the box office, sci-fi has its fair share of monster hits. It's about time that the top sci-fi film directors get the recognition they deserve.

George Lucas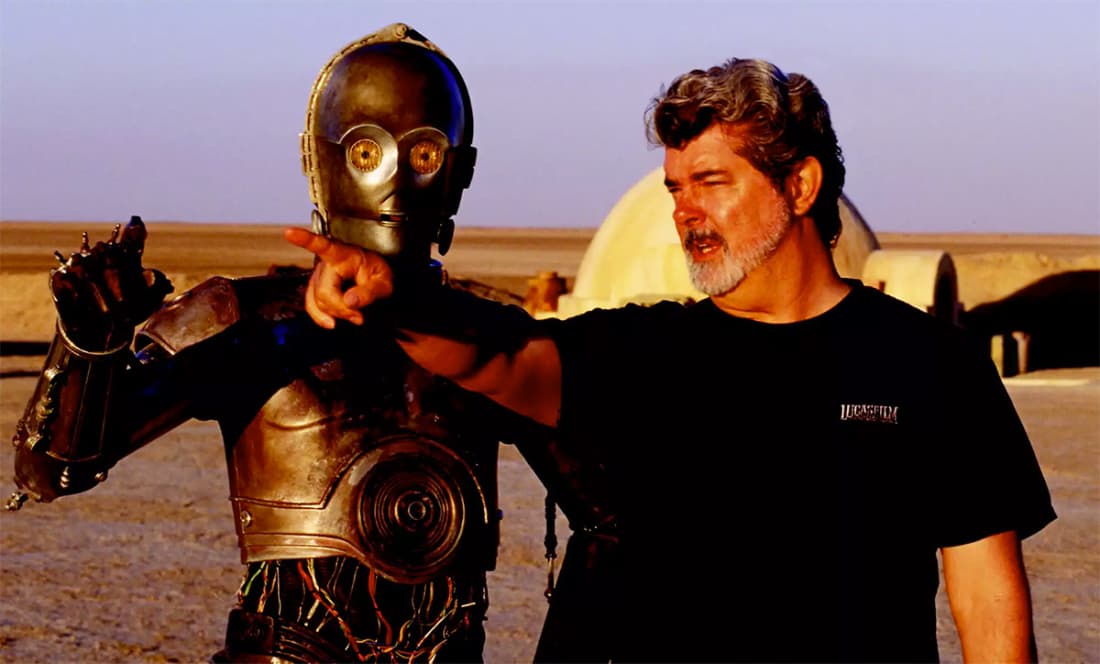 Without a doubt we had to begin this list with one of the fathers of franchise science fiction, George Lucas. A name synonymous with Star Wars, Lucas is also responsible for the Indiana Jones franchise. Following the success of 1977's Star Wars (later renamed Episode IV: A New Hope), the remaining episodes of the trilogy were released, including The Empire Strikes Back in 1980 and Return of the Jedi in 1983. I really don't want to go into the prequels... so I won't. Let's just say the original Star Wars put Lucas on the map, allowing the galaxy far far away to become one of the most iconic science fiction franchises to date. Named as a significant player in the New Hollywood Era, Lucas has worked on several other films throughout his career, such as Kagemusha, Labyrinth and The Land Before Time.

J.J. Abrams
Naturally, Lucas' successor to the Star Wars franchise has to come next on this list. Following in the footsteps of Lucas' Star Wars empire was no easy feat, but J.J. Abrams proved his galactic worth when he directed Disney's continuation of the series. Star Wars: The Force Awakens tied Abrams to the iconic franchise for years to come and was well received by fans and critics. No stranger to franchises, Abrams also directed Star Trek and Star Trek Into Darkness – to less acclaim by fans – but a rebooted franchise nonetheless. His body of work also includes Amageddon, Cloverfield, and as a co-creator for Alias, Lost, and Fringe. Whenever you see Abrams' name as a producer or creator of a series or film, you know it's going to be great.

James Cameron
Aside from directing Titanic, which was his most successful film for many years, James Cameron is also responsible for successfully directing The Terminator, The Abyss, and Aliens. Unsurprisingly, many people believe that his sequel to Alien was better than the first movie. This just goes to show how much he knows his material. Of course, James Cameron broke his own box office record by creating Avatar in 2009. With each passing week, Avatar kept on dominating the box office thanks to strong word of mouth. In fact, Avatar was the first ever film to take in more than $2 billion. With sequels already planned for Avatar in the coming years, fans are definitely excited to see what James Cameron has to offer after changing the landscape of cinema with his 3D sci-fi flick.
Steven Spielberg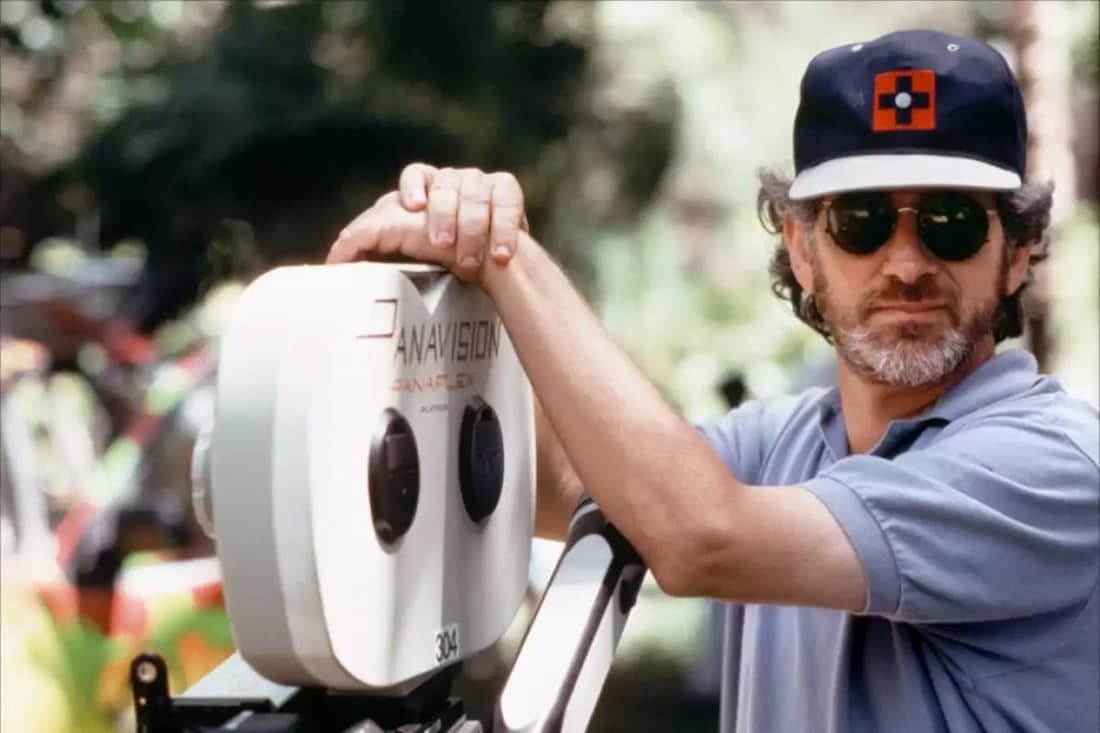 The great American director has definitely contributed a lot to the sci-fi genre in the movie industry. Spielberg was one of those sci-fi film directors that benefitted a lot from making non-sci-fi flicks. For Spielberg, it was the 1975 blockbuster film Jaws, which had one of the most iconic instrumental tracks ever used in a movie. By 1977, Spielberg started to show his talent for directing sci-fi movies with the release of Close Encounters of the Third Kind. With just a measly budget of $20 million, his first sci-fi movie raked in more than $300 million worldwide and became a multi-awarded film. Of course, the prolific director and producer would go on to make E.T. the Extra-Terrestrial in 1982, A.I. Artificial Intelligence in 2001, and War of the Worlds in 2005.
Fritz Lang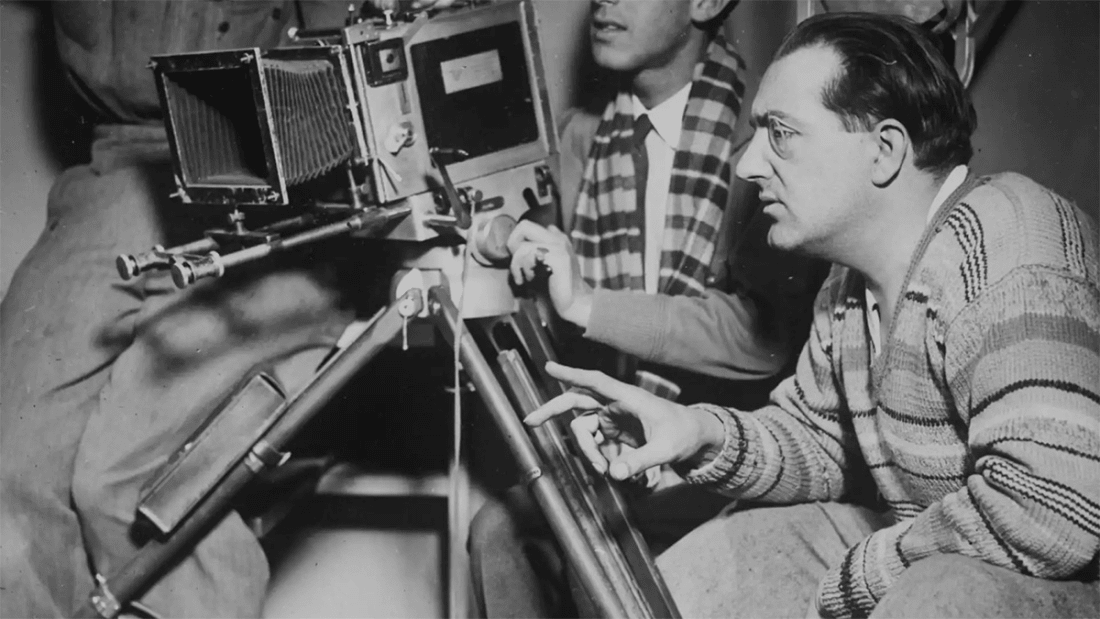 The late Fritz Lang isn't as popular as the others on this list, but he is surely one of the greatest film pioneers of all-time. Noted as the Master of Darkness by the British Film Institute, Fritz Lang created Metropolis in 1927. With a dystopian yet utterly beautiful setting, Metropolis took its position as one of the first films under the sci-fi genre. Although it was released almost a century ago, Metropolis continues to captivate audiences with the sheer creative brilliance that was prominent at such an early time for filmmaking. It was an arguably remarkable silent film that was both a sci-fi epic and a drama film with expressionist themes. While it had its fair share of critics, Metropolis set the foundation of sci-fi films and helped Fritz Lang in becoming one of the most important sci-fi film directors ever.

Duncan Jones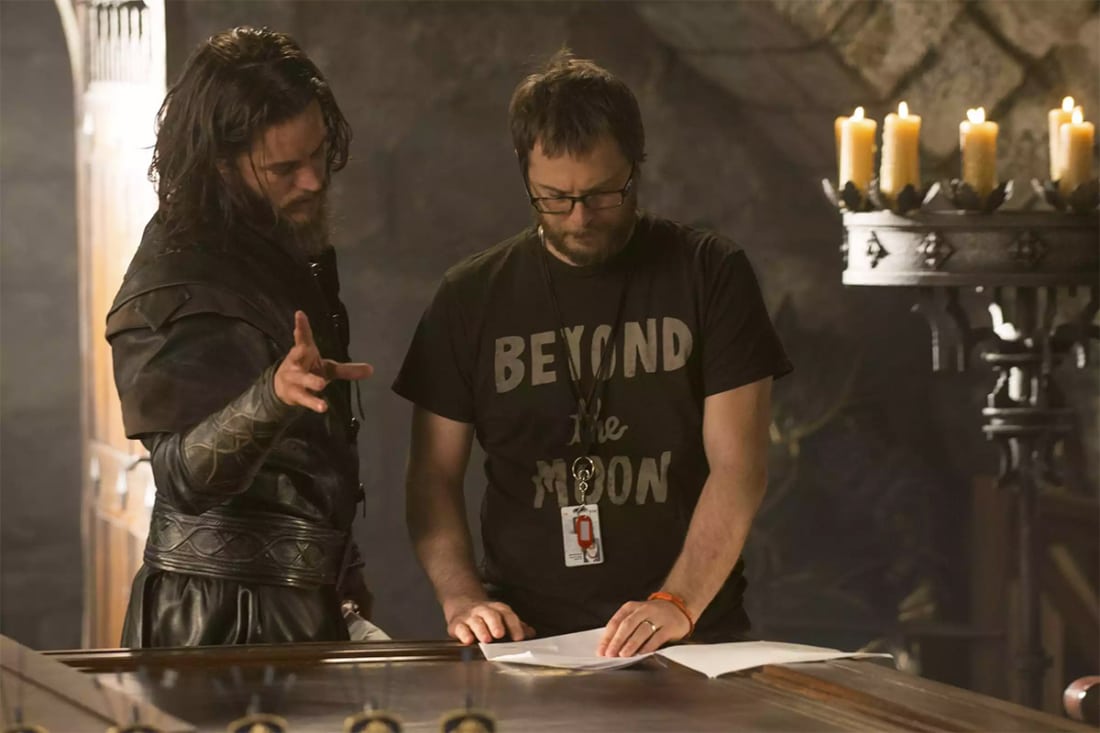 The British director hasn't made as many films as some of the others on this list, but he has a bright future ahead of him. His first film, Moon, premiered in 2009 at the Sundance Film Festival. While it didn't become a box office hit, just taking in less than $10 million at the box office, Duncan Jones' first sci-fi film was generally liked by critics. Some people even noted how scientifically plausible the concepts depicted in Moon were. After two years, he released Source Code, which was a sci-fi thriller flick that starred Jake Gyllenhaal. This time, it seemed as if Duncan Jones had hit the jackpot. Source Code was loved by the critics and it managed to rake nearly $150 million worldwide. His latest film, Warcraft, wasn't a success for the critics, but this might just mean that Jones is better fit for making more intriguing sci-fi movies.
Luc Besson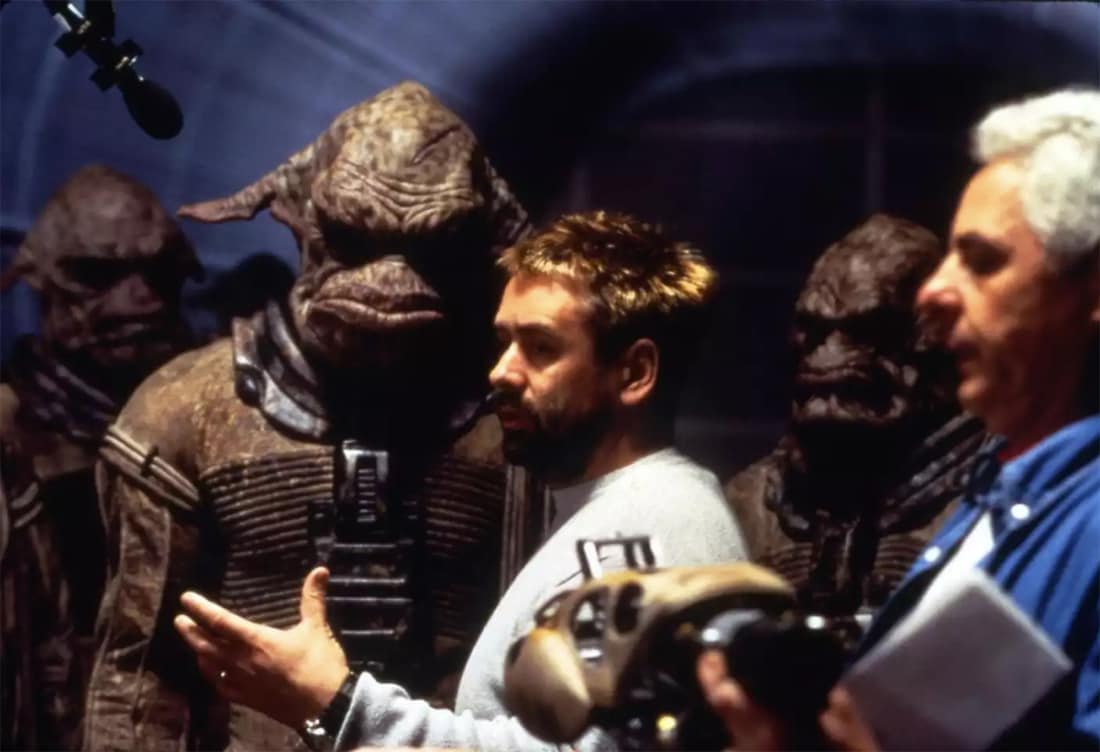 The French director was already quite successful with his first few films, but Luc Besson knew that could definitely pull it off if he ventured into sci-fi filmmaking. While critics were head over heels with his unique style prevalent in his earliest works including Subway, The Big Blue, and Nikita, it was only when The Fifth Element was released in 1997 that the sci-fi crowd took great notice of Besson. Starring Hollywood stars including Bruce Willis and the Resident Evil franchise's Milla Jovovich, The Fifth Element actually had its origins way back when Besson was just sixteen years old. It took more than two decades before he was able to turn it into a film, but it was definitely worth it. With its release, Besson joined the ranks of other sci-fi film directors. Sadly, his 2014 sci-fi movie, Lucy, didn't get enough love from critics. 
Ridley Scott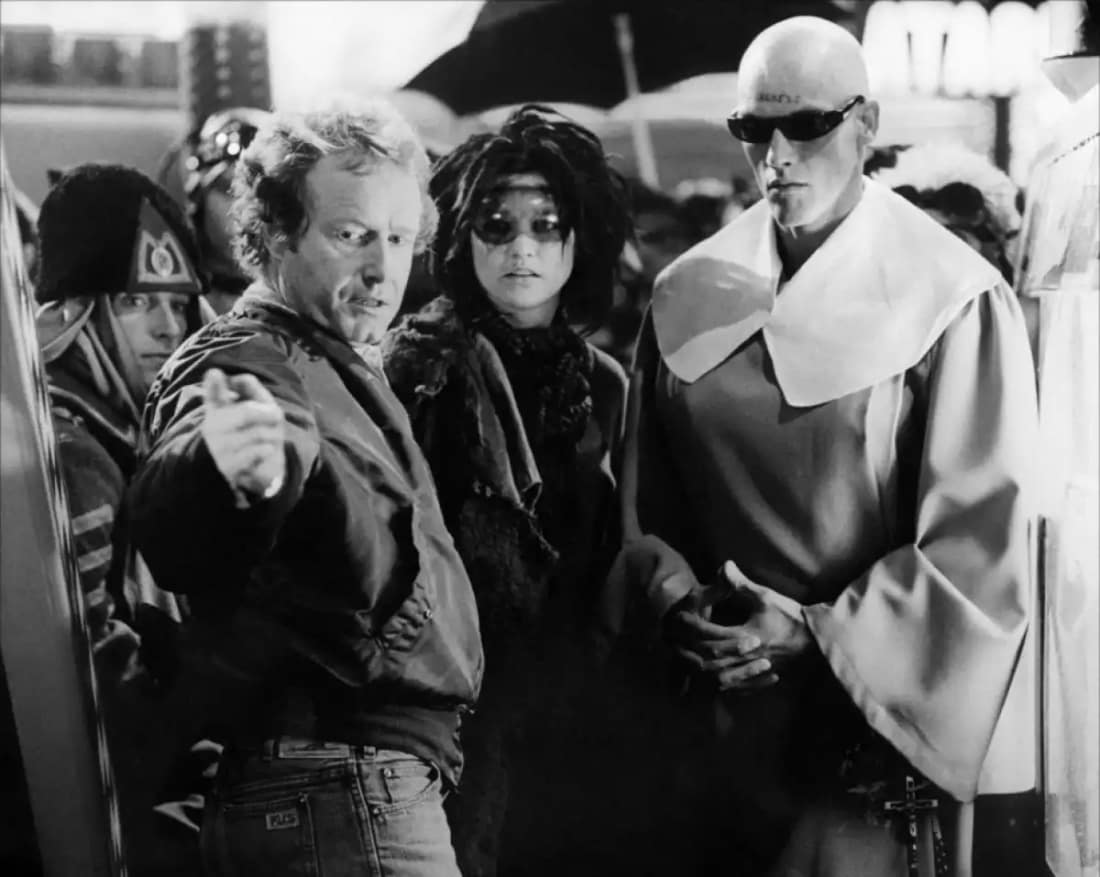 Even though Alien wasn't as critically acclaimed as James Cameron's sequel Aliens, Ridley Scott's sci-fi horror released nearly 30 years ago is still one of the most popular sci-fi franchises of all-time. Thankfully, Ridley Scott got the attention of critics with the release of Blade Runner in 1982. This time, Scott combined science fiction with an unusual brand of noir settings. It initially had critics giving mixed reviews, but it soon became evident that Ridley Scott's film adaptation of Philip K. Dick's 1968 novel was bound to be a cult classic. Blade Runner eventually won, not only a highly coveted Huge Award for Best Dramatic Presentation, but it has also been recognized by the Library of Congress as a film with significant cultural, historical, and aesthetic value.
The Spierig Brothers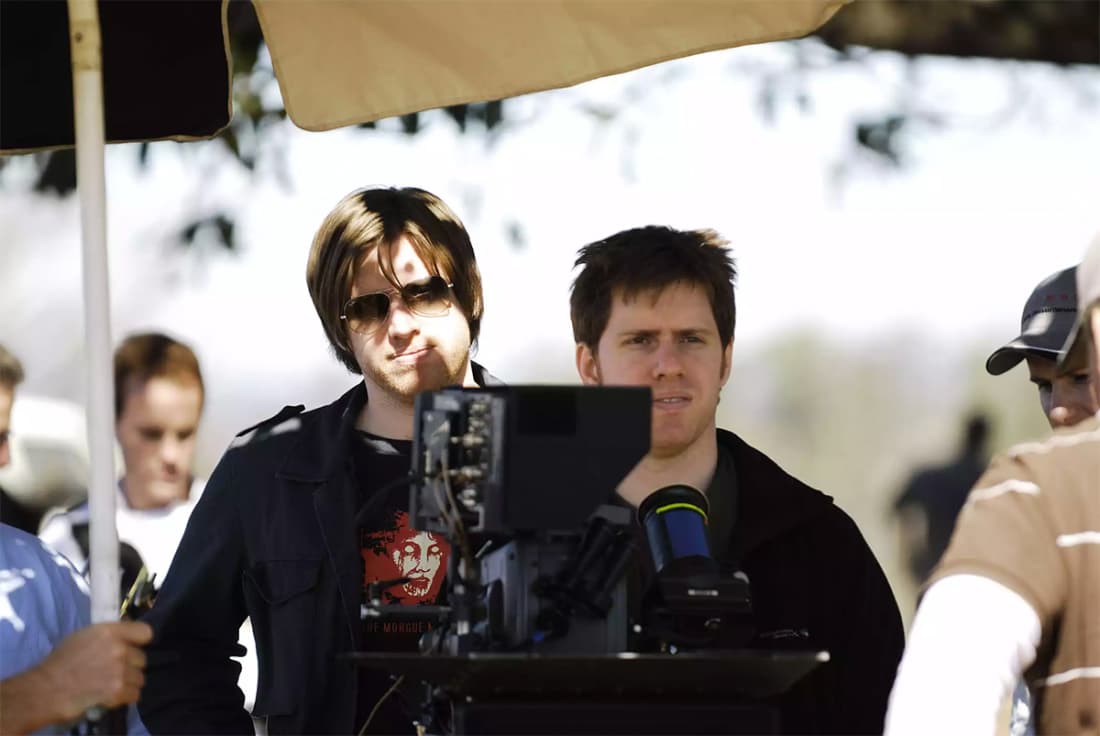 These Australian twins were born to make sci-fi movies. After all, their first movie was a sci-fi horror zombie comedy movie. Titled Undead, the movie was released in 2003 and got panned by critics. Still, they didn't let their failures stop their dreams of becoming renowned sci-fi film directors as they went on to direct Daybreakers in 2010. While the full box office potential was trampled with the release of Sherlock Holmes, Alvin and the Chipmunks: The Squeakquel, and James Cameron's Avatar, Daybreakers still managed to generate some buzz. In fact, the Australian Film Institute Awards gave them the nod for Best Visual Effects for their 2010 sci-fi film. This movie was followed up by 2014's Predestination, which gave the identical twin brothers awards for Best Sci-Fi Film and Best Screenplay at the Toronto After Dark Film Festival.
Stanley Kubrick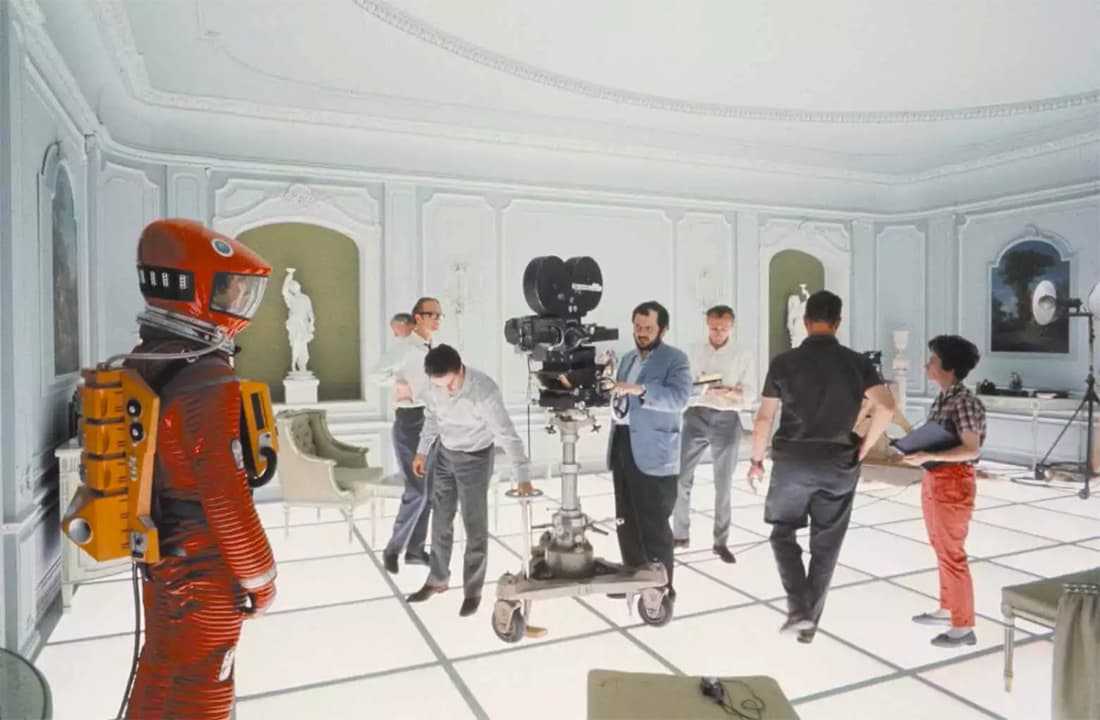 Even outside of sci-fi, Kubrick is noted as one of the greatest directors of all-time. One of his most disturbing works is the soft sci-fi movie, A Clockwork Orange. It is a spectacular adaptation of the dystopian novel of the same name written by Anthony Burgess in 1962. However, his talent in creating sci-fi movies was truly apparent when he directed 2001: A Space Odyssey. Released way back in 1968, the epic sci-fi movie took audiences to Jupiter while also dealing with themes such as artificial intelligence, existentialism, and the progression of technology. Somehow, the American director captured the attention of the viewers with only minimal dialogue. Since then, Kubrick's sci-fi movie has consistently appeared on the lists of the top ten movies of all-time.
David Cronenberg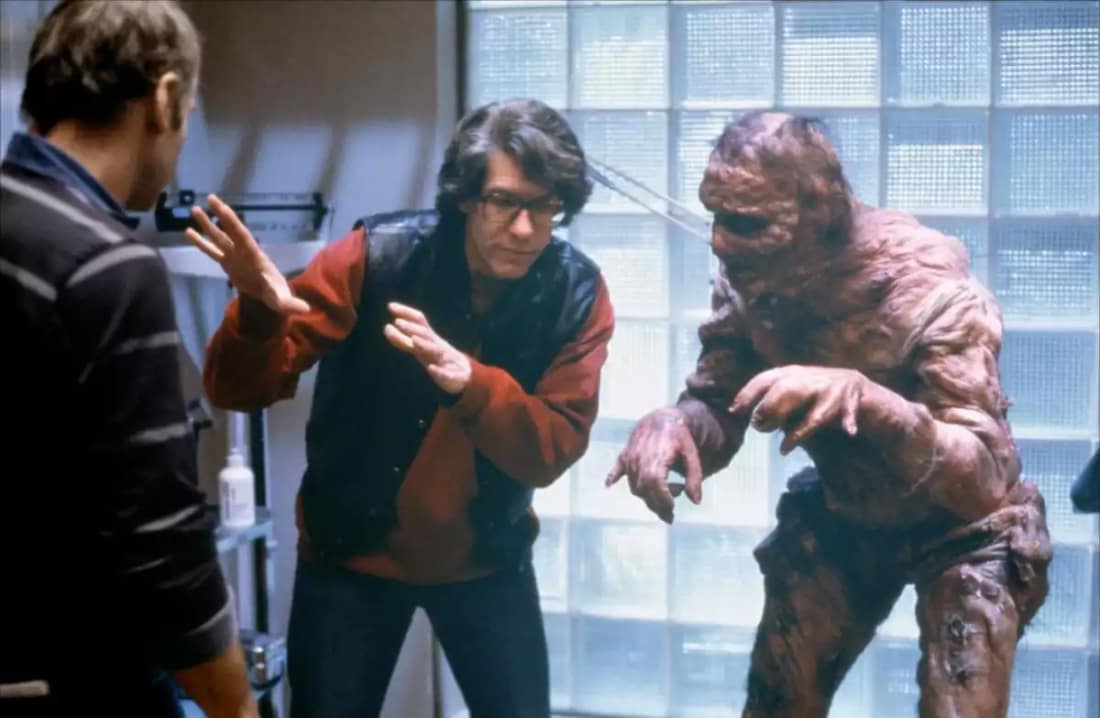 The Canadian director has left quite a lasting impression in the field of filmmaking with his fascination with body horror. From The Brood in 1979 to The Fly in 1986, David Cronenberg has mastered the way of depicting sci-fi horror through undesirable and gruesome mutations. For the director, it was important for the physical appearance to reflect psychological changes. Aside from The Brood and The Fly, Cronenberg was also distinguished as one of the most interesting sci-fi film directors out there with the release of Existenz and the cult classic Videodrome. Existenz let Cronenberg win the Silver Bear at the Berlin Film Festival and the Silver Scream at the Amsterdam Fantastic Film Festival while Videodrome has since been noted as one of the weirdest films of all-time.
Christopher Nolan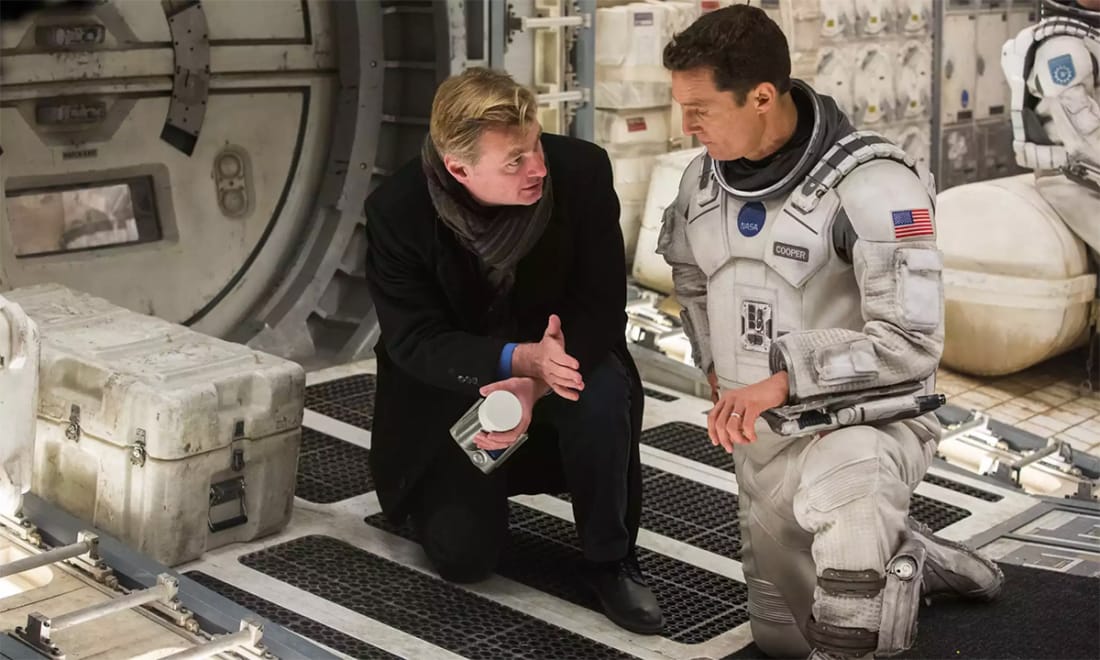 The British-American director only has a couple of sci-fi films up his sleeve, but he's definitely made a mark with them. Aside from having directed the beloved The Dark Knight Trilogy and the 2006 mystery The Prestige, Nolan also directed Inception and Interstellar. The former was released in 2010 and combined science fiction with a heist story. With Nolan admitting that the film was influenced by Ridley Scott's Blade Runner and the late Satoshi Kon's anime sci-fi film Paprika, Inception was bound to generate intrigue. Even until today, people are still thinking about that movie's ending. With the release of Interstellar in 2014, Christopher Nolan proved once again that he can take on the reigns and become one of this generation's most talented sci-fi film directors.