Futurism is powered by Vocal creators. You support
Vocal Team
by reading, sharing and tipping stories...
more
Futurism is powered by Vocal.
Vocal is a platform that provides storytelling tools and engaged communities for writers, musicians, filmmakers, podcasters, and other creators to get discovered and fund their creativity.
How does Vocal work?
Creators share their stories on Vocal's communities. In return, creators earn money when they are tipped and when their stories are read.
How do I join Vocal?
Vocal welcomes creators of all shapes and sizes. Join for free and start creating.
To learn more about Vocal, visit our resources.
Show less
Kuri's Story Science Fiction Contest
Where did Kuri, the adorable home robot, come from?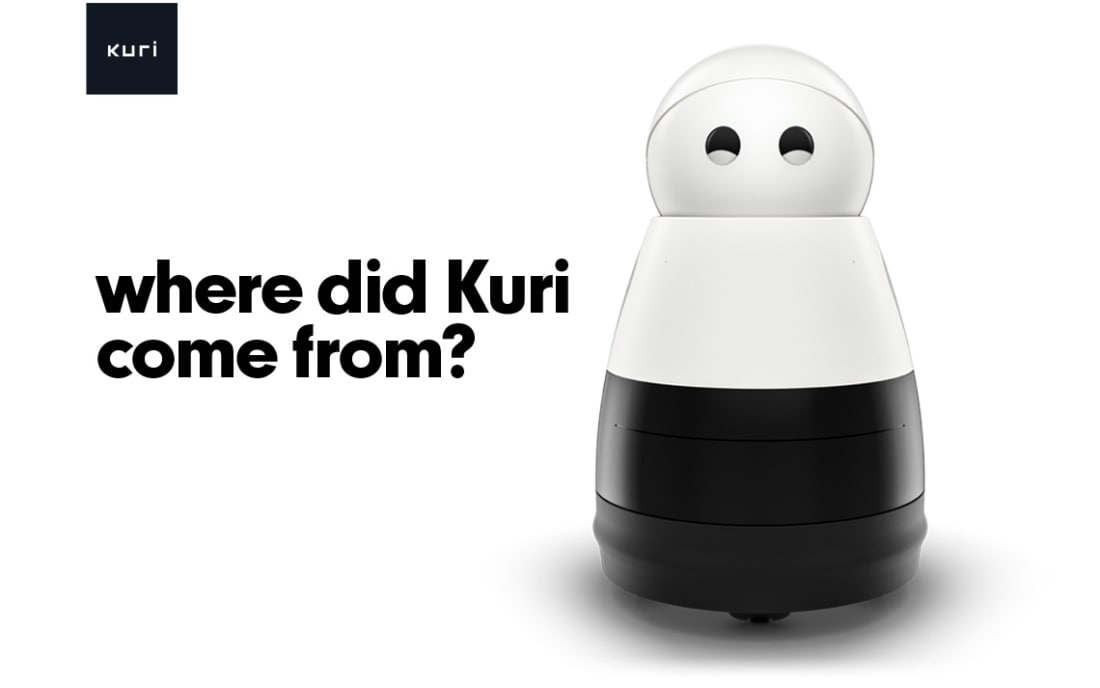 Futurism.Media, a leading science fiction site, has teamed up with Mayfield Robotics to create the #KuriStory science fiction contest.
Science fiction writers unite! Let's come together and give Kuri an origin story. Is Kuri from another planet? Was she adopted by a little girl who wanted a best friend? Was Kuri created by a thought leading roboticist? All great superheroes and unforgettable characters have an origin - let's find out what Kuri's is.
Kuri is a helpful home robot with an endearing personality. Kuri's mobility, awareness, and personality lend itself to be the next big innovation in home robotics. With emotive eyes and a friendly disposition, Kuri is an adorable home robot that lets you capture special moments, check in on your home while you're away, play music, podcasts, and audiobooks, and so much more!
Hashtag your submission with #KuriStory and #HeyKuri to be considered in the contest, and submit before March 26, 2018.
All qualifying submissions will be featured in the Kuri's Story collection on Futurism.media. One grand prize winner will be featured on Kuri's Blog and win a $100 Amazon Gift Card and a Premium Kuri Swag Bag. Two runner-ups will receive a $25 Amazon Gift Card and Kuri Swag Bag.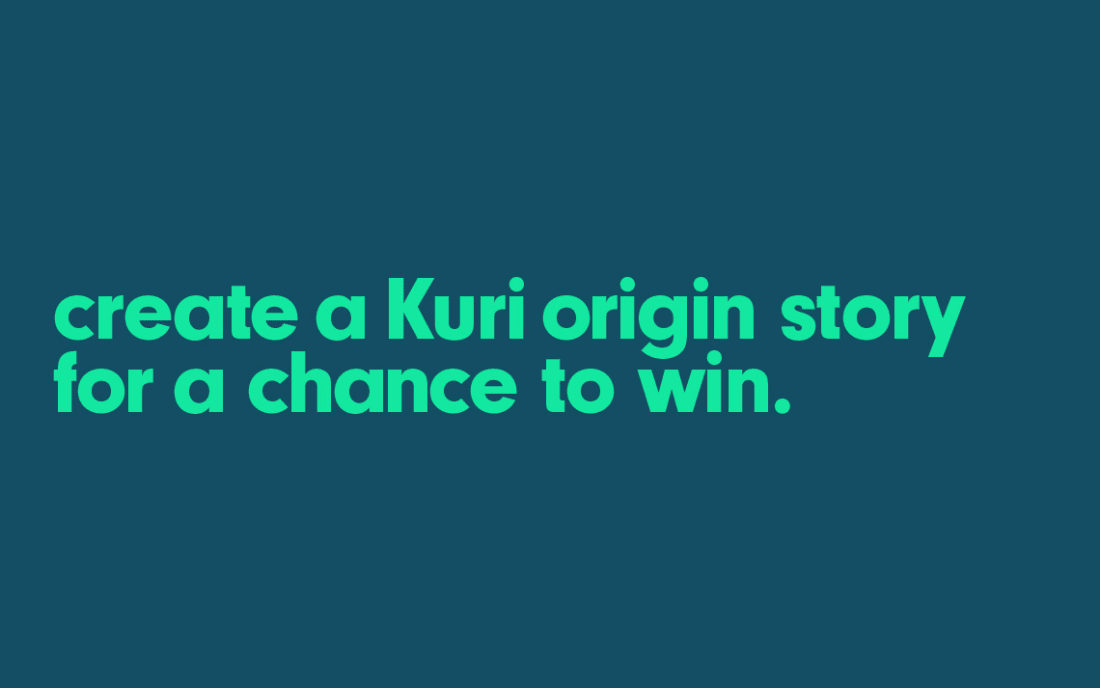 How To Enter
Create or sign in to your free account at https://vocal.media/signup

Create and submit your story to the community "Futurism", including the hashtag #KuriStory in the beginning or the end of your story

Connect your Vocal account to Stripe (Step by Step process here)

Share your post on social tagging #KuriStory and #HeyKuri

After you have successfully submitted your #KuriStory, it will be sent to the Vocal moderators. If your story needs any updates or does not meet quality standards or the submission guidelines, the story will be sent back to you for edits.
If your story is approved, your submission will appear in the Kuri's Story collection.
For more information, and to see if you are eligible to enter the contest, please read the Official Rules here.