Russian Launch Services Operator Eyes Lunar Mission in Early 2020s
Nearly 50 years after losing the Space Race — Russia is set to try again.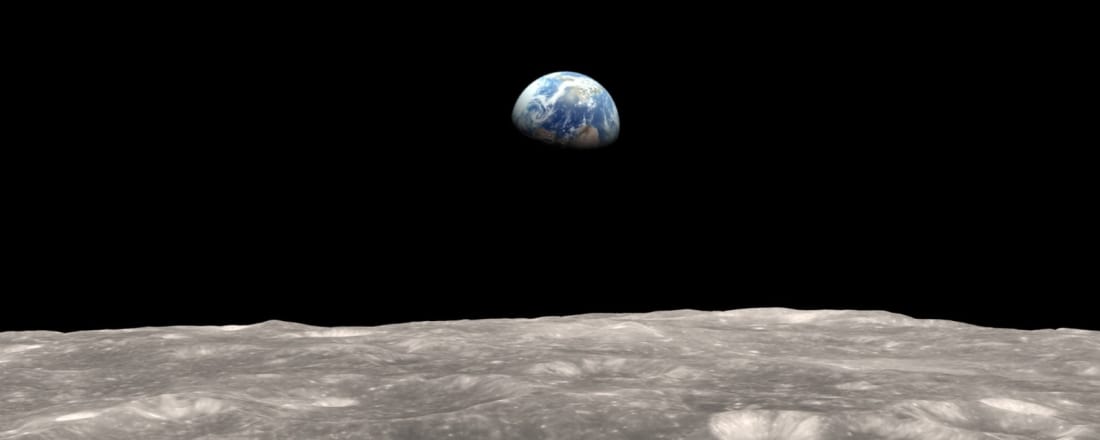 While several private companies are vying to claim their share of the Google Lunar XPRIZE (GLXP) by landing a spacecraft on the Moon before 2017 ends, they aren't the only ones with a focus on Earth's natural satellite. Glavkosmos, a subsidiary of Russia's Roscosmos, has announced their intention of launching small vehicles as co-manifested payloads on larger Moon-bound missions.

"Work is underway on [the] evaluation of [the] feasibility of implementing commercial missions in 2020–2022," a representative from the company told Russian news outlet TASS.
Glavkosmos aims to hitch a ride with one of Russia's upcoming Luna series of Moon missions. Though the missions have been planned since 1997, financial setbacks have forced more than 40 years of delays on the program.
Luna-25, also known as Luna-Glob, is scheduled to be the first Russian mission to the Moon since Luna-24 was launched on August 9, 1976, and may be a candidate for Glavkosmos to use as their ride to lunar vicinity. The uncrewed vehicle will land on the lunar surface near the south pole and collect regolith samples.
While Luna-25 is baselined for launch in 2018, other outlets have reported that all Russian Moon missions are suspended until at least 2025.
Should Glavkosmos not be able to tag along with Luna-25, it may have follow-up opportunities with Luna-26 and Luna-27.
With both commercial and state-backed missions on the docket, interest in the Moon is undergoing a renaissance. However, with dynamic private entities like Moon Express pushing ahead at a rapid pace, Russia may once again find itself playing catch-up.
This article originally appeared on SpaceFlight Insider and was written by Curt Godwin.