Futurism is powered by Vocal creators. You support
Kathy Bugajsky
by reading, sharing and tipping stories...
more
Futurism is powered by Vocal.
Vocal is a platform that provides storytelling tools and engaged communities for writers, musicians, filmmakers, podcasters, and other creators to get discovered and fund their creativity.
How does Vocal work?
Creators share their stories on Vocal's communities. In return, creators earn money when they are tipped and when their stories are read.
How do I join Vocal?
Vocal welcomes creators of all shapes and sizes. Join for free and start creating.
To learn more about Vocal, visit our resources.
Show less
What Is 'The Phantom Edit'? Part 2: Controversy and Clones
Disappointment from 'Star Wars: The Phantom Menace' led to fans circulating an unofficial version created by an unknown editor.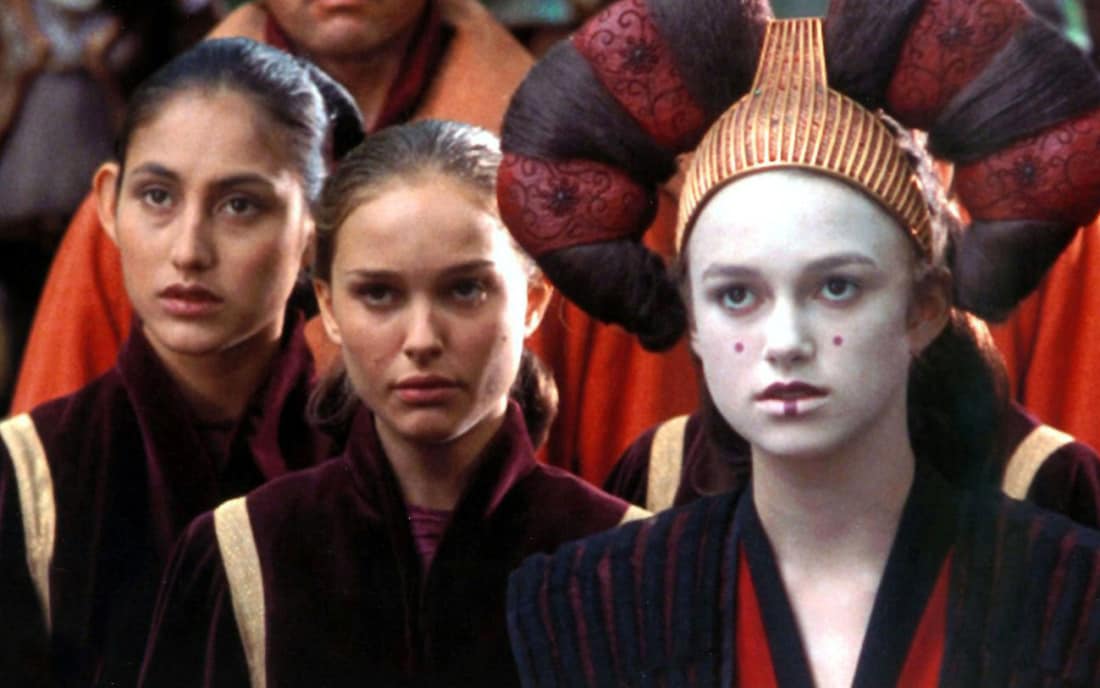 Next year Star Wars: The Phantom Menace celebrates its 20th anniversary. As that milestone approaches, discussions have increased about The Phantom Edit. Younger (and newer) fans may be aware of this unauthorized edit, but not know the details surrounding its creation. An essential understanding of the context of the time, as well as the intentions of the editor, is needed as the world once again is talking about Jar Jar Binks. This article is the second part of a three-part series.
With or Without Monetary Gain
As The Phantom Edit's renown grew, so did other issues. Historically speaking, this was the first time a re-edit of a copyrighted major motion picture was being discussed and distributed publicly. Copyright infringement was a hot topic as well as the term "bootlegging." These issues were lumped together and diffused the intended debate of how the edit compared to the original film.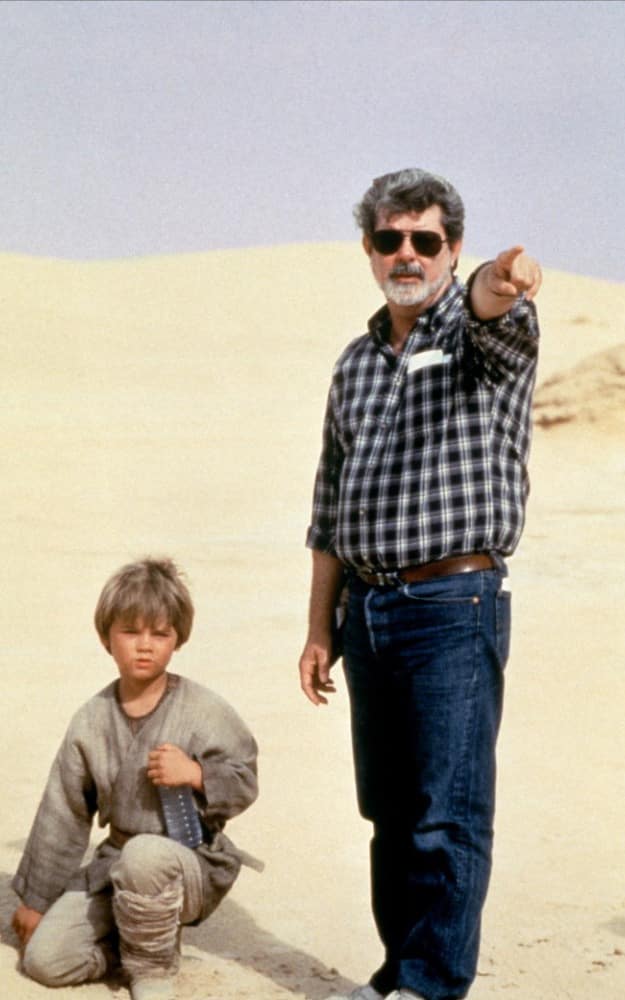 The Phantom Editor had no charges pressed against him for one simple reason; he didn't break any laws. He made no money for the work he did and used a legally purchased version of The Phantom Menace VHS. The edit intended to express constructive criticism of the filmmaking by showing how editing could change to a more favorable outcome.
Those selling copies were the ones breaking the law. The editor did not sell a single copy nor did he upload his version anywhere on the Internet. This was an entirely separate issue and has nothing to do with the edit itself. Yet, it would repeatedly come up when discussing this topic.
Meanwhile, a company called CleanFlicks made their edits of films to change them from R-rated movies to G-rated. It is unclear if CleanFlicks intentionally tried to associate themselves with The Phantom Edit or if journalists and commentators lumped them together. Either way, the company and their practices often popped up on articles and message boards linking these edits together.
Clone Wars of a Different Kind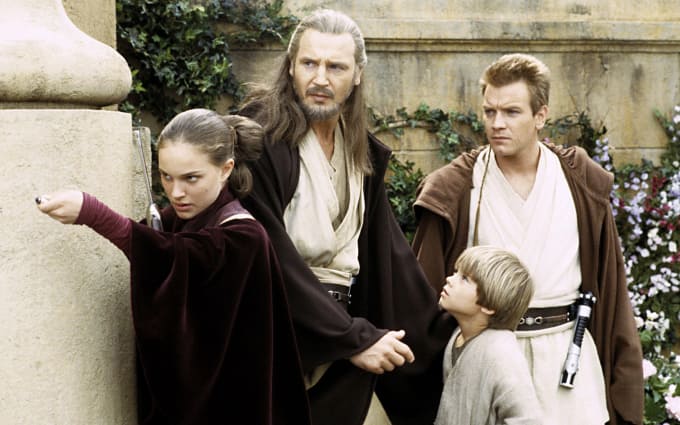 As with anything popular, similar edits began popping up. When news spread about how a better version existed, some fans thought their edit was what everyone was discussing. Message boards filled with different people claiming theirs was better (or first) and confusion spread when reporters couldn't keep the different versions straight.

At this point, the editor had yet to be revealed, which makes the confusion easy to understand. Well, that is until you watched the other versions. There was no comparison. When the list of potential editors consists of professional filmmakers, you know the version with choppy editing and way too many fades/wipes is not the version you are looking for.
How do you know you are watching the right one? The scroll is a dead giveaway. The Phantom Editor changed the opening scroll to explain his intentions:
"Anticipating the arrival of the newest Star Wars film, some fans, like myself, were extremely disappointed by the finished product. So being someone of the 'George Lucas Generation,' I have re-edited a VHS of, 'The Phantom Menace,' into what I believe is a much stronger film by relieving the viewer of as much story redundancy, pointless Anakin actions and dialogue, and Jar Jar Binks, as possible. I created this version to bring new hope to a large group of Star Wars fans that felt unsatisfied by the seemingly misguided theatrical release of, 'The Phantom Menace.' To Mr. Lucas and those that I may offend with this re-edit, I am sorry :("
When the DVD of The Phantom Menace was released, the Phantom Editor updated his version. The scroll was updated from "VHS" to "DVD," and some scenes were different for two reasons; the DVD provided deleted scenes which he leveraged from, and George Lucas himself made changes to his film. The VHS of The Phantom Menace did not match the DVD identically. Sadly, none of the edits Lucas made were like the Phantom Editor's cut.