Wil Wheaton Reveals in His Own Words How He Could See a Return of Wesley Crusher
Wil Wheaton, who plays a crew member of the Star Trek's starship Enterprise-D, tells us how he sees the return of Mr. Crusher.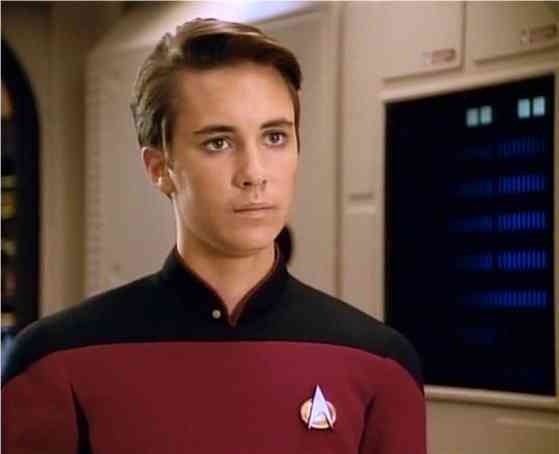 Hello there Star Trek fans, this is an exciting time for you what with three new movies, an online RPG and a new series on the way. But with the new, one must remember the old and therefore I bring you this exclusive information that this intrepid reporter found out at a comic con. For those of you who are unaware, Wil Wheaton is the actor most famously known for playing Wesley Crusher, a young man who joins the crew of the starship Enterprise-D as it's only young ensign and grows up on the series. These days he promotes various nerd blogs and records audiobooks. His most famous recent appearances have been on the show The Big Bang Theory as himself. While it's been many years since the Next Generation, I had the good fortune of being in the audience at a comic con in April called Super MegaFest Comic Con (weird name though, right?) at Marlborough, and was able to ask him the question on all of our minds....Please note that since it's been a while since this there will be some paraphrasing so please don't take Mr Wheaton's words as exact copies of what he said...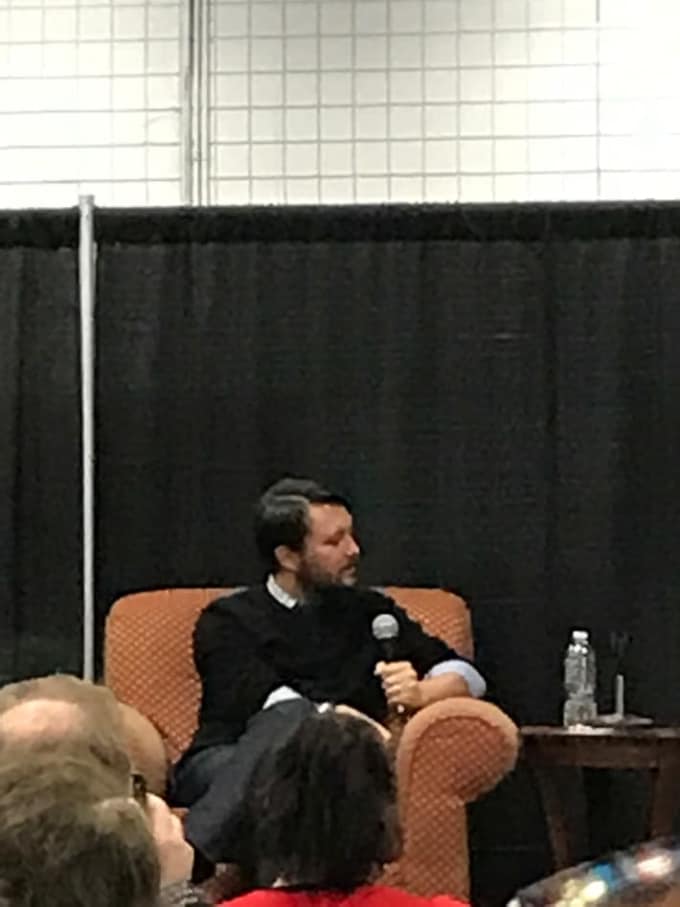 Me: So Mr Wheaton, you know how there are so many fan series and characters from the show appearing on these, plus the new show Discovery, what if they asked you to appear on any of these as an older Wesley Crusher, maybe as a captain or something, is that something you'll be willing to do?
"For me, what's most important is that I'd have to look at the script and see, if it is a good one and a good storyline I'd like to do that. Well you have to look at where Wesley was at the end of the show. Now in the book series he becomes a Time Lord, which I think is great. Now if he doesn't become that, what I would like to see is for him to be in a ditch somewhere in some rogue planet away from civilization. Like we've seen what the predetermined path was for him, the academy or the Time Lord and now that he doesn't have that, where does he end up and how he returns to the Federation and so on and so forth and basically finds his own path. But you must understand that this is all a mental exercise *laughs they'd never ask me. " - Wil Wheaton.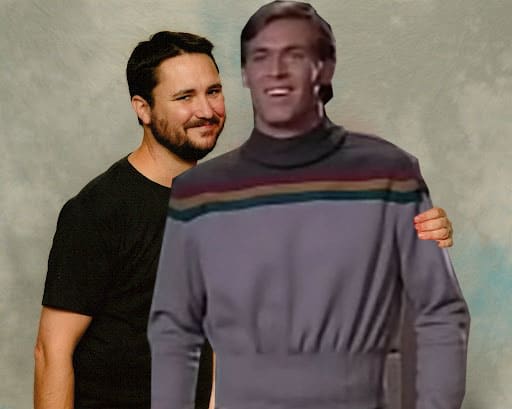 So there you have it folks. Mr Crusher himself telling us how he sees the return of himself. Personally I like the idea. Wesley always seemed too goody two shoes to me so this is a new concept I would enjoy a lot and hopefully other fans too.