Women of Science
Part One: Science Fiction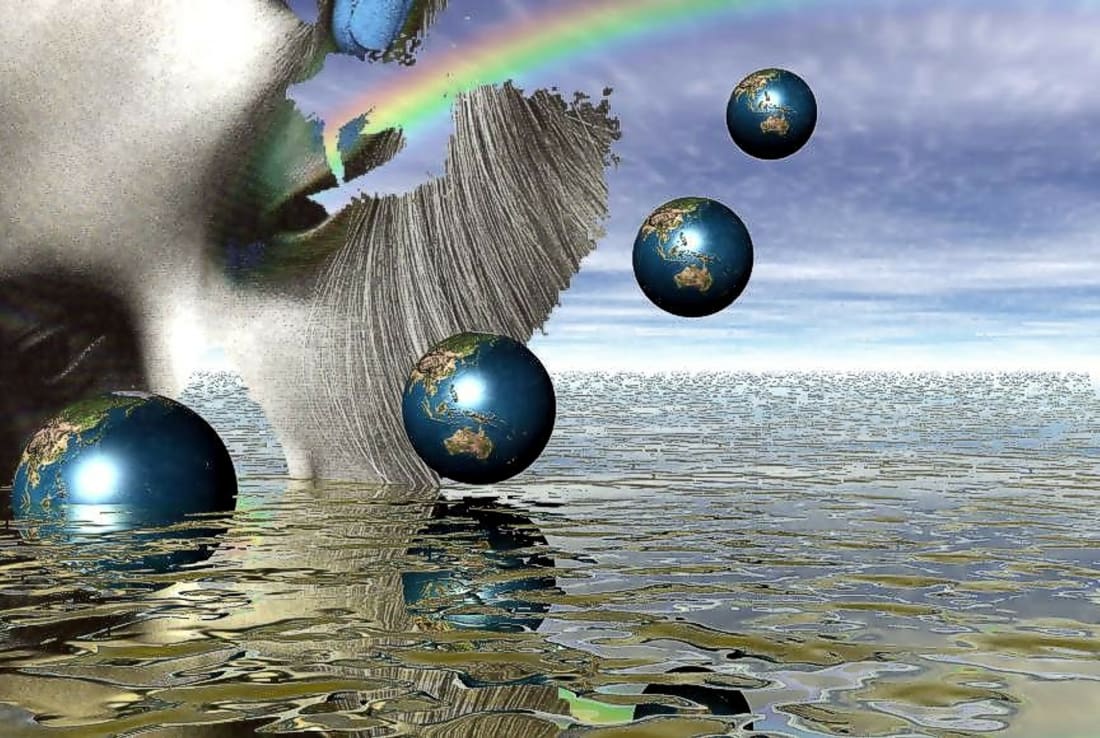 By no means comprehensive, this list is just a few of the names to know in the large (and largely obscure) world of women science fiction writers. Spanning generations, histories, and styles, these women have made essential contributions to the genre in a wide variety of ways. Unfortunately less recognized than their male counterparts, the writers listed here along with many others have made their names impossible to ignore for all posterity.
Ursula K. Le Guin
If you are to read just one of the many fantastic women of science fiction, make it Ursula K. Le Guin. Beyond prolific, California native Le Guin is known for her novels, short stories, children books, poetry and translations. Not the only author on this list to somewhat reject the title of science fiction writer, Le Guin perhaps preferred the more general title 'novelist' in effort to distance her work from the absurd perspective on women common to the science fiction and fantasy genres. Start with her Hugo and Nebula award winning 1974 novel The Dispossessed, and take from it what you will. If the Utopian political implications aren't your thing, it's still worth a read as one of the greatest American science fiction novels of the 20th century.
Ann Leckie
Contemporary author Anne Leckie is another Hugo and Nebula award winner to make this list. Leckie made her name in the American tradition with her gripping science fiction tale Ancillary Justice after studying under another American great in the genre: Octavia Butler. Surviving the tradition of her teacher, as well as some of the classics listed here, Leckie continues to make a name for women in science fiction.
Mary Shelley
Though this 19th century English author is likely familiar to you as a novelist, you may not know that she is often credited with writing the first science fiction novel. By far the most well-known work on this list, and one of the most famous pieces of literature in history, it is none other than the classic Frankenstein that grants eclectic author Mary Shelley a unique role in the history of women in science fiction. Though it remains up for debate whether it is fair to call her "Modern Prometheus" science fiction per se, check out this classic to broaden your horizons and maybe redefine the genre for yourself.
Anne Mcaffrey
Another winner of both the Hugo and Nebula awards, American-born Anne Mcaffrey built a science fiction/fantasy empire in her near century-long career as a writer. Beginning her work with the publication of Restoree, a novel satirizing the degrading tradition of women in early science fiction, Mcaffrey continued her career with groundbreaking works of immense world-building in later publications. Though deceased, the beloved author is immortalized in her magnum opus Dragonriders, whose science fiction-fantasy mashup is a perfect first step for readers nervous to test the waters of hard science themes in sci fi and fantasy.
Nnedi Okorafor
Nigerian-American author of science fiction and fantasy, Nnedi Okorafor is known for her thoughtful young adult fiction, as well as her critically acclaimed speculative science fiction novels and short stories. Taking an essential influence from her strong tie to Nigeria, Okorafor proudly draws upon Western African history and folklore to put a unique spin on the science fiction tradition of using the future to talk about today. Check out the author's Hugo and Nebula award winning 2015 novella Binti for a powerful introduction to her fascination with heritage, and speculation on what opportunities for respect and cooperation might look like in future cultures.
This article is the first installment of a series on women in the science industries and science fiction.