Futurism is powered by Vocal.
Vocal is a platform that provides storytelling tools and engaged communities for writers, musicians, filmmakers, podcasters, and other creators to get discovered and fund their creativity.
How does Vocal work?
Creators share their stories on Vocal's communities. In return, creators earn money when they are tipped and when their stories are read.
How do I join Vocal?
Vocal welcomes creators of all shapes and sizes. Join for free and start creating.
To learn more about Vocal, visit our resources.
Show less
Do Extra Terrestrials Polymorph Themselves on Earth?
Morphing vs. Polymorphing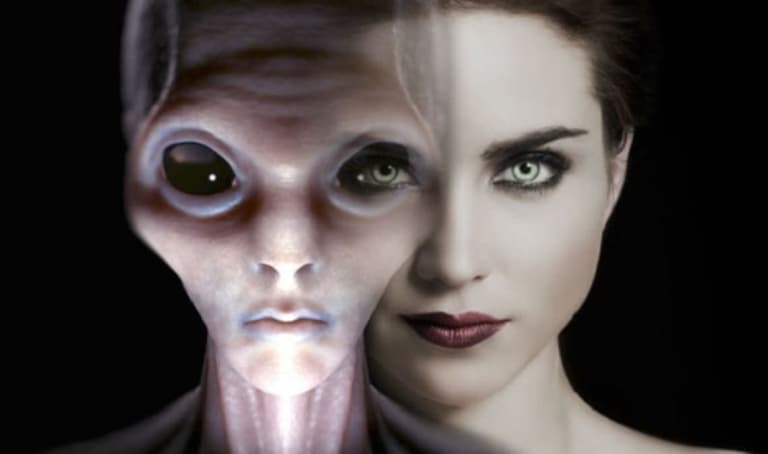 The title of the article should really read "
Extra Terrestrial
Morphing and Polymorphing." The possibility of being able to take yourself out of one body and place yourself in another body is a concept that is beyond strange for
EA
to try imagine and comprehend. The possibility of polymorphing oneself is the key to how the
ESH
are able to maintain an advantage over the
EA
so polymorphing is the one the garners the most attention.
Morphing and polymorphing work together as a system so you really need to understand both processes equally. The hardest part to get over is the possibility that a being doesn't die just their bodies die. Once you can mentally get over the possibility of that, everything else is fairly straightforward to understand.
So to begin with, let's try to understand the process of someone morphing themselves. The key to morphing yourself is you take yourself out of one body and place yourself in another body that is of a similar image. Essentially, the test is that another person should not be able to recognize you have placed yourself in a new body. The likeness of the image should make you appear as the same individual. 
Humanoid Morphing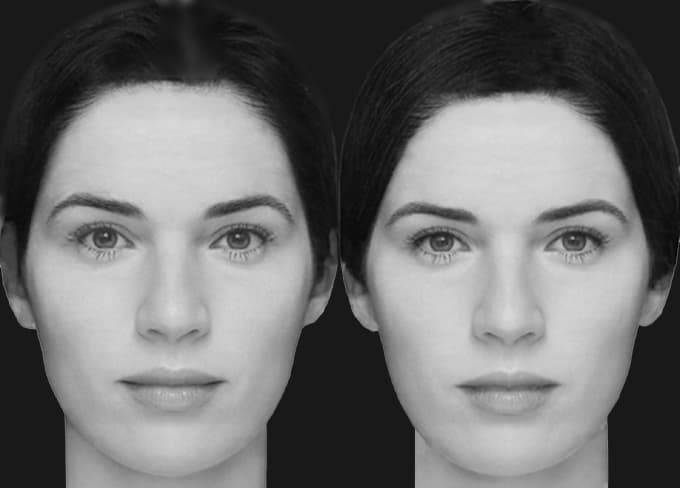 So in the picture above, you have a conceptual view of what the possibility of someone morphing themselves in a Humanoid body would look like. Remember:
Morphing — new body, same image.

If someone was to morph themselves in a non-humanoid body, they are referred to as an Xbeing, short for eXtra terrestrial being. So, an Xbeing morphing themselves would look like this:

Xbeing Morphing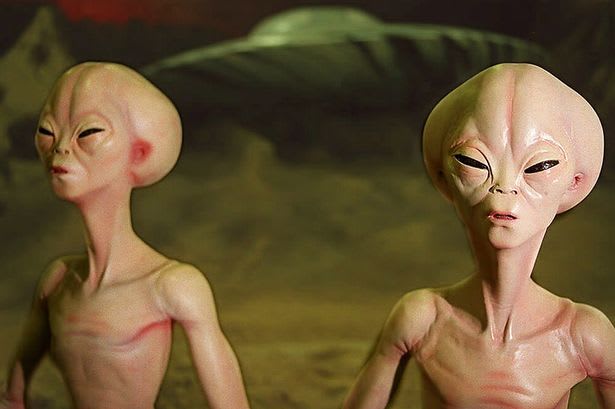 The term Xbeing is a difficult term to understand because
HET
are Xbeings. In other words, all Extraterrestrial beings are Xbeings. The problem arises due to the possibility that 
Hetlau
 won't identify themselves and the
EA
have to quantify Humanoid Extra Terrestrial beings as Humanoid in order to be able to distinguish between Humanoid Extra Terrestrial (
HET
) and a Humanoid Earthling (HEA or
EA
). It sounds stupid and complex and unfortunately, it is. That is the result of what happens when
HET
choose to live among you and not disclose they are here. The
EA
have to bear the burden of the intellectual overhead in order to quantify the system to make it comprehendible.
In that one basic mental exercise lies the key reason why
EA
are having such a difficult time trying to comprehend what is really going on on Earth. The possibility of the willingness of HET to live among the
EA
on Earth and not reveal their presence here means the
EA
have to raise or elevate their intellectual awareness level to that of the
Extraterrestrials
. That is extremely difficult when you have been educated properly and it is next to impossible when the possibility exists society has lied to you during your whole life and the whole historic period of life on your planet.
Back to the picture above, if two Xbeings morph themselves, you get the same definition as you do when two humanoid beings morph themselves.
Morphing — new body, same image.

The secret to Extra Terrestrial power on Earth is polymorphing. When an Extra-Terrestrial being polymorphs themselves you get 
Polymorphing — new body, different image.
Xbeing Polymorphing into Humanoid Being